Monday Jan 19, I started my 2 weeks of water running. I decided to cut my swim distance in half and water run the other half, this way I could keep going to the pool at lunch. Ooof! Water running isn't easy at all. My leg might be used to walking again but I really could feel the calf muscles that are engaged when running start to work again in the pool.
I am going to count my water running distances with my swim totals for my monthly total, since its all pool time. It might be cheating, but hey, it was my own challenge. I did 7 days of swimming + water running in a row, and on the 8th day I was able to get on the treadmill.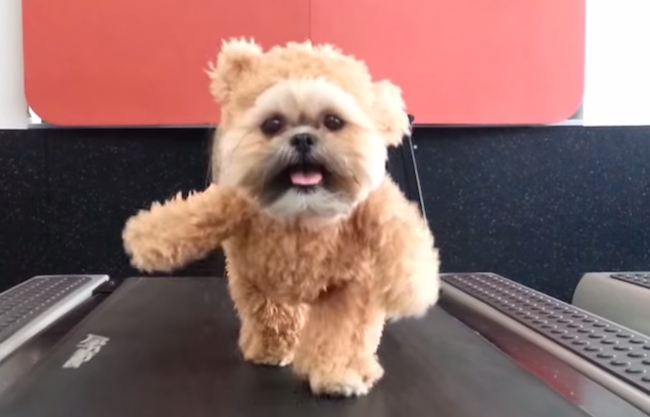 So, on the 23rd I was able to start getting on the treadmill. I have renamed my home treadmill to the Treadybear. The name is silly, but for a $15 garage sale treadmill that works, its good for me.
I finished up the month of January with 27 miles swam in 16 hours and 48 minutes. For sure, my biggest swim month ever. My paces are better and I am more comfortable in the water than ever before.
My last swim of the month I went out to the pool with the intentions of swimming at least a 5k. It was cold and raining and quite miserable, but I ended up doing 7k. Woohoo!
Now February is ramp up month on the treadmill. Ill make that in another post.
Have a good one!
(522)